1. Real Estate Agents Save You Money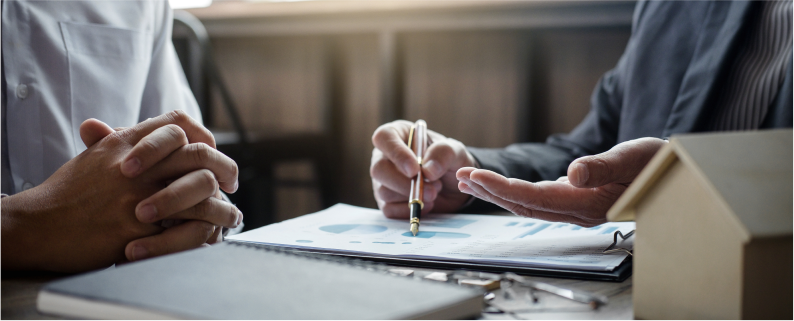 Firstly, hiring a real estate agent can save you money. According to the National Association of Realtors, homes sold by agents sell for $60,000-$90,000 more than those sold exclusively by homeowners.
And if you're a buyer, a real estate agent can ensure that you get a good deal and don't overpay for your home.