1. Keep your money where it is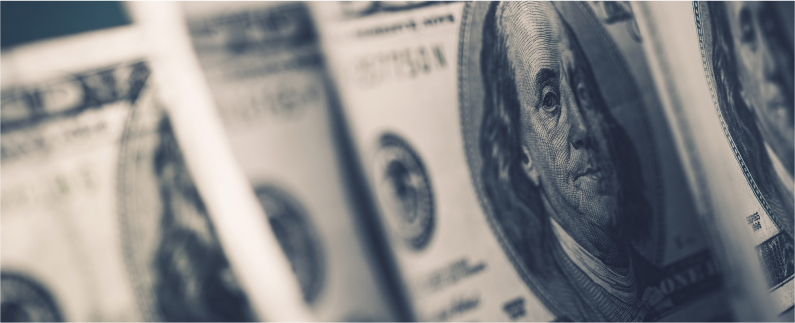 Did you know that even a small decrease in your credit score can result in a large increase to your monthly mortgage payments? Three to six months before buying a property, don't make large purchases or relocate money. This could risk your credit score going down.
Lenders need to know you're reliable and want a paper trail to provide you with the best loan. You'll have a hard time receiving a loan if you open additional credit cards, rack up debt, or buy expensive products. So if you are planning on buyingr a home, ensuring your credit score is where it needs to be, is the first and most important step.